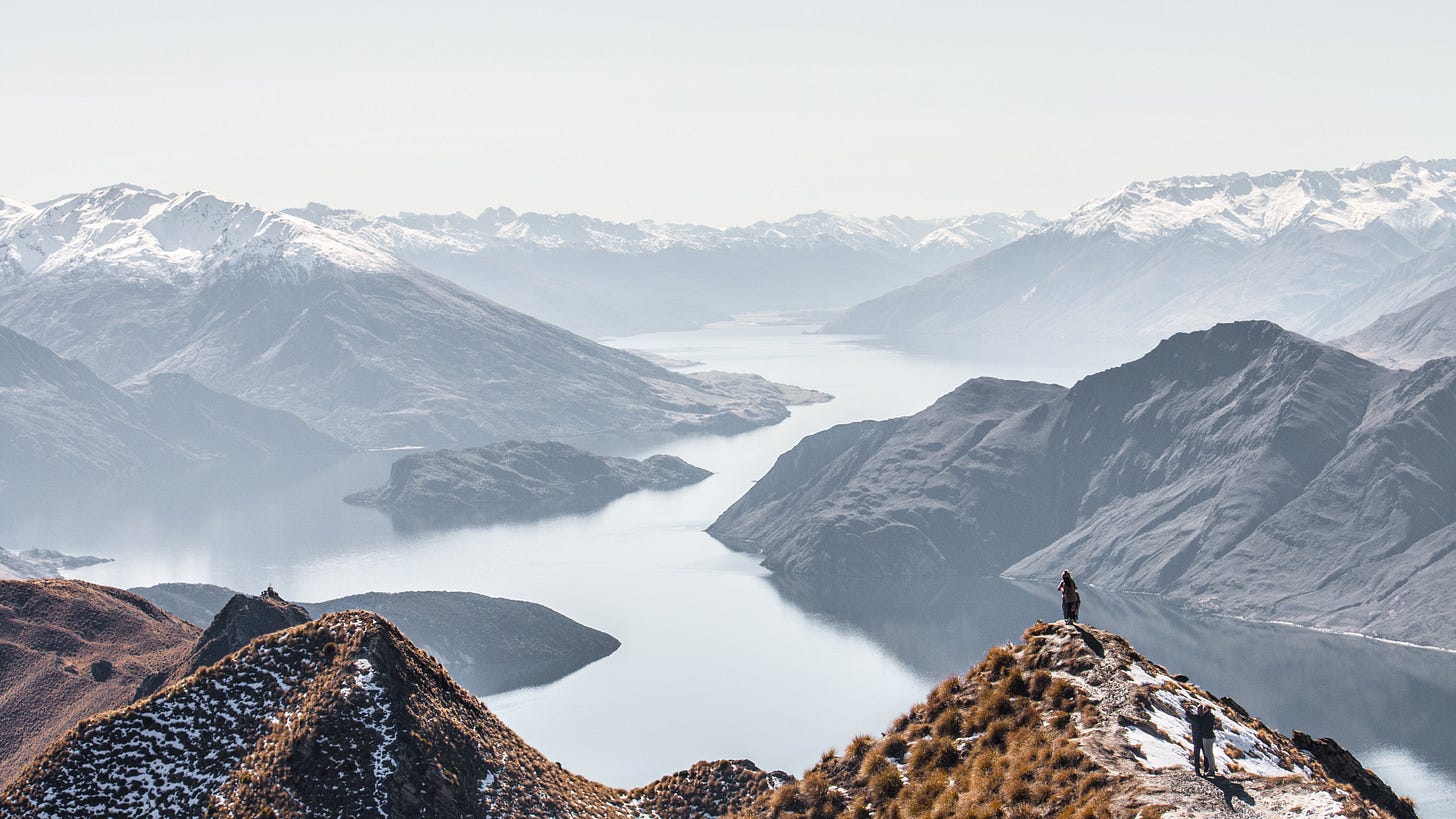 As designers and design leaders, we want our efforts and the efforts of our teams to result in something truly great. To get there, we need to clearly define what success looks like for ourselves so we can hold a high bar, and not fall back on either vague ideas or the bar that product managers or others might use to define success for a new product or feature.
A great design outcome offers an experience to users that maximizes these three things:
1. Value
Everything we create needs to have value. To have value, it must solve a problem for someone so it's worth the cost for them (time, money, etc.) to use it. A good indicator that something is valuable is people come back to it.
To get to high value, we must:
Clearly define and understand deeply the target audience. Who are we solving for? Who are we not? What problems do they have? What problems are bigger or smaller? What is the context of the user that might influence how we solve the problem?

Explore a range of solutions. Given our understanding of the user and other constraints of the problem, exploring thoroughly the solution space increases the chances of finding the best solution.

Learn and iterate. Similarly, the chance of the solution being 100% right on the first try is low. We need to get feedback and make improvements.
2. Ease of use
Other solutions come up that offer the same value, so companies must compete on ease of use. This reduces the cost for users to realize the value of the offering.
To get to high ease of use, we must consider the:
Interaction design. Does the experience we've provided support the user well in achieving her goals? Are the interaction design patterns we've used ones the user will be familiar with?

Hierarchy of the product. Is the user able to access frequent actions with minimal effort?

Holistic experience.

What will the user experience before and after the experience we're creating?

Are there other actors the user will interact with outside of the product experience?

Are current or potential future product overlaps addressed? For example, if we need a notification system and users are using an adjacent product that already has a notification system, is it possible to create a unified notification system instead of having the user deal with two separate systems?

If we're updating an existing experience, are there points of friction that exist that we can improve?

Accessibility. Are we designing inclusively for people who are differently abled?

Content. Do we support the user in accomplishing her goals through clear and concise language?

Performance. Does the experience eliminate unnecessary waiting--for example, from slow animations?
3. Craft
What is the impact of great craft? The user feels that the people who made the experience cared deeply—about her and about every aspect of her experience—in how they sweat the details. Great craft results in high levels of trust and products people really love.
To get to great craft, we must apply:
Strong visual design practices. Does the experience represent graphic design fundamentals in its use of color, typography, and layout? Is there the feeling that everything is exactly where it should be?

Consistency. Does the experience follow established patterns from the brand and design system, from UI components to use of color to motion design? Is the language used consistent with the overall voice and tone of the company and appropriate to the specific experience? If applicable to the brand, does the experience go above and beyond to delight users at appropriate times?
---
A couple things to note about this:
These are considerations that contribute to great design outcomes. To go a step further, we could define how to measure each of these and define success metrics. Some of these, such as ease-of-use, might be easier to measure than others, such as craft.
This overall concept may sound familiar since it's a similar idea to Designing For A Hierarchy of Needs, however it aims to be more specific to the day-to-day practice of product design. This was inspired by ideas Julie Zhuo shared on what makes a product great at Facebook.
Do you think about great design outcomes differently? Is there something you think is missing here? How have you discussed this with your teams? Would love to hear your thoughts.